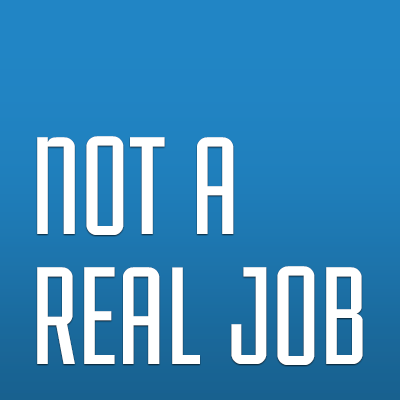 Chris, Joel, Steve, and Leah all gather in a London pub to bring you this live podcast! British debates, the difficulties of working overseas, and even Apple all get their time in the spotlight in this crazy episode.
Quotes
"This is why we don't record a lot of live podcasts."

"There are four separate conversations going on right now."

"Chris is an 80 year old man."
Talking Points
@NARJcast In an attempt to be more Twitterly here are some screens showing the processes used to edit the show! pic.twitter.com/al5I3Y87Q1

— Stephen SF Garvey (@ssfgarvey) April 6, 2015
You can see Stephen's whole series of tweets about his audio process here.
Gear Picks
Listen
Podcast: Play in new window | Download