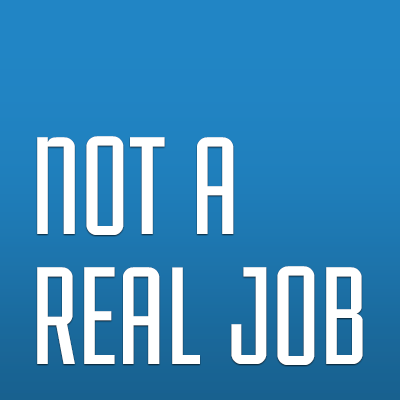 Recording again from London but this time Chris, Joel, and Leah describe their game-changing desirable items. Chris and Joel also spend a bit of time gushing about how amazing the internet is.
Quotes
"The sounds predatory."

"How do you literally keep shit on rails?"

"What's your game changer?"
Talking Points
Gear Picks
Check out all our past Gear Picks!
Listen
Podcast: Play in new window | Download