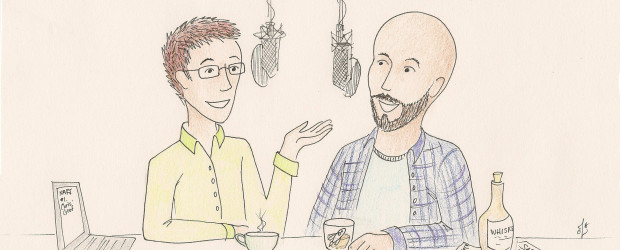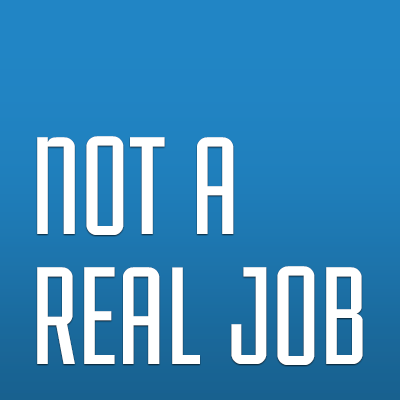 No questions this week, just a glorious half hour of Joel and Chris babbling about life, business, and all the awesome stuff our fans made this week.
Also: Düdle, the amazing party game created by NARJ superfan Oz, is now on Kickstarter! Support Oz and this amazing game, because we both want copies really badly.
Talking Points
Podcast: Play in new window | Download
Thanks to Oz Hatke for the amazing drawing this week!